About Us
Risun is an outsourcing service provider for American Title Insurance Processing services to Title Insurance Companies from its global delivery centers in India.
The client's success is our success. In the outsourcing industry, it takes dedication and the expertise of many people working together. At Risun, we employ some of the best and brightest talents in the industry, including our leadership team, whose guidance and vision are a stepping stone and inspiration for our employees.
Our team has decades of experience in the title insurance industry and years of collective knowledge helping to deliver high-quality services.
As guardians of the Company, our leadership team helps us to grow the business, build upon the strengths of our organization and put the Company in a position for perpetual success.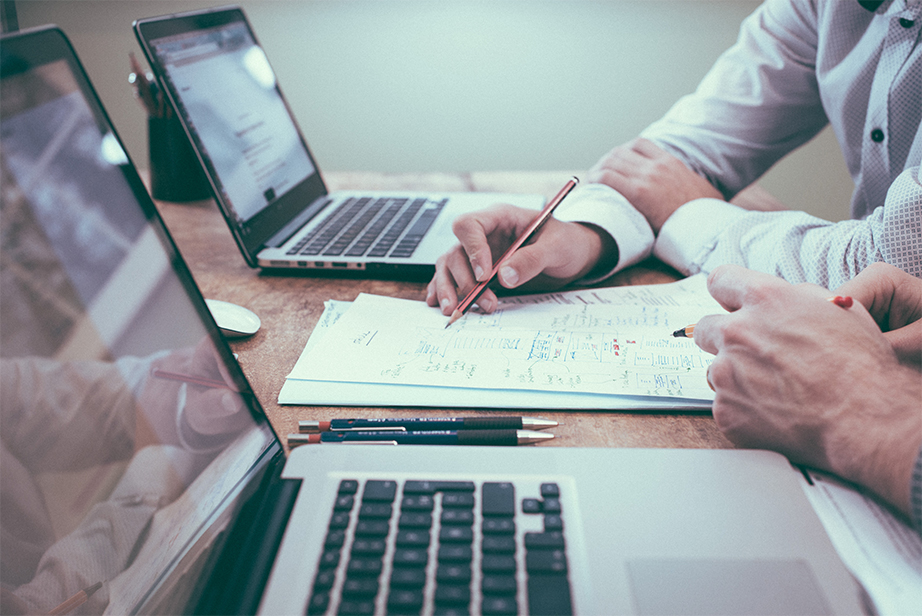 When you select a trusted partner for your production services, you've chosen a company you can rely on to expedite not only your production demands. It's much more than that, you have partnered with a company who understands these demands and advise on solutions best suited to ensure smooth operation for your business success. It gives us the drive to be part of your success.
At Risun, you'll find exceptional customer service every step of the way. Through each stage of the interactions, you'll work with experienced professionals who strive to provide prompt delivery of our services.
How do we know you'll work with experienced Title Insurance professionals? We keep our standards high. Whether it's Title searches or Tax & Settlements services, we hire individuals with knowledge and skill in the title insurance and real estate industries—many of whom build long careers with Risun.
Our services are designed to expedite our customer's production demands efficiently and with high-quality deliverables. Whether you're a Title Insurance underwriting company, Title plant building company, Mortgage, and Title Services company or any organization need Title Insurance Services, we provide simple solutions to meet your requirements. We ensure flawless service to integrate your ever-growing title production needs by providing technology solutions that meet high standards.
The value of our services is backed by a strong leadership team that approves strategies, monitors performance and ensures impeccable service delivery. By carefully considering each process step we take, we make every effort to ensure to serve you for many years to come. Contact Us
To Outsource Title Production Services
Tell us about your requirements and we will contact within 24 hours.